Travel Guides
Travel news live: Latest updates as Ireland adds compulsory Covid tests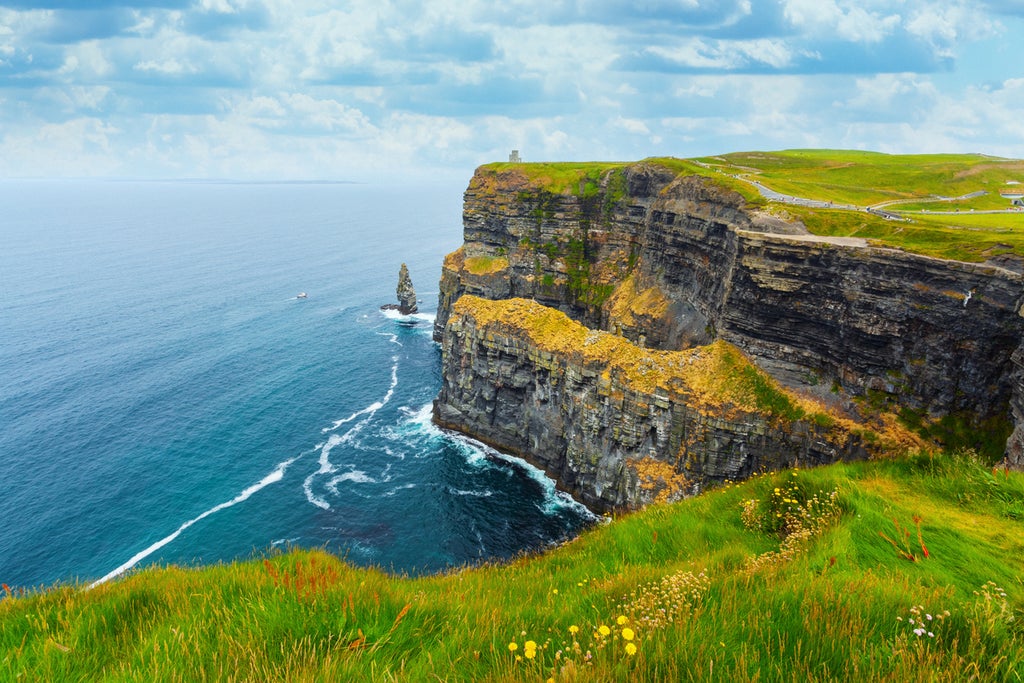 Ireland is the latest country to tighten its travel rules and entry requirements.
From today, all arrivals to the country must present a negative Covid test result from a PCR or antigen test – the former having been taken within the 72 hours before travel, the latter with a window of 48 hours.
In a statement from the Irish government, ministers clarified that tests must be a "certified 'negative/not detected' test result (that is, not self-administered)".
In other travel news, Germany has imposed a lockdown on all unvaccinated residents, with leaders in discussions about making vaccination mandatory by February.
Chancellor Angela Merkel described the step – which involves non-jabbed citizens being banned from all but the most essential venues (such as supermarkets and pharmacies), and came in on Thursday 2 December – "as an act of national solidarity".
Follow the latest travel news below:
1638521578
Where to buy an affordable PCR test
Since Tuesday, mandatory PCR tests are back for all UK travellers.
Whether you have to take just one or two or three around your trip depends on whether you've been vaccinated or not – but either way, we're back to the system prior to 24 October, hunting down a reasonably priced PCR with results speedy enough to release you promptly from post-travel quarantine.
So where should you be shopping for a PCR test?
It's worth knowing about the discounts and offers many airlines and tour companies are offering their customers – they only save you a few pounds per test, but for families in particular this will make a huge difference.
Here's everything you need to know:
Lucy Thackray3 December 2021 08:52
1638520683
Good morning
Good morning and welcome to The Independent's travel liveblog, where we'll be following all the latest updates.
Lucy Thackray3 December 2021 08:38