LAX is without a doubt one of the world's busiest airports. Naturally, as soon as your plane arrives, you want to get the heck out of there.
For most people in today's ride-sharing-driven world, pre-booking a shuttle bus has been replaced with the effortlessness of booking an Uber.
From October 29 2019, the rules of getting an Uber, Lyft or Taxi have changed, with vehicles now banned from picking up passengers from outside LAX's arrival terminals.
When the new system was rolled out a couple of days ago, the transition was anything but smooth – with wait times upwards of 90 minutes. A combination of confusion among travellers and drivers was to blame, so the more you know, the easier your exit from the airport will be.
5 HOURS: HOW TO ACE AN LA STOPOVER
INSIDE ONE OF THE WORLD'S MOST EXCLUSIVE AIRPORT LOUNGES
If you're planning to take a ride-share from LAX in the coming months, here's what you need to know.
WHAT IS LAX-IT
Pronounced "LA Exit", LAX-it a centralised 24/7 area where travellers departing the airport can grab a taxi, Lyft or Uber. Time-conscious travellers can get updates on wait times from LAX Airport Twitter.
WHERE DOES UBER PICK UP FROM AT LAX
Uber, Lyft, and Taxis pick travellers up from the LAX-it parking lot, located outside LAX's Terminal 1 (next to the Park N' Fly). The area is painted bright green – you cannot miss it.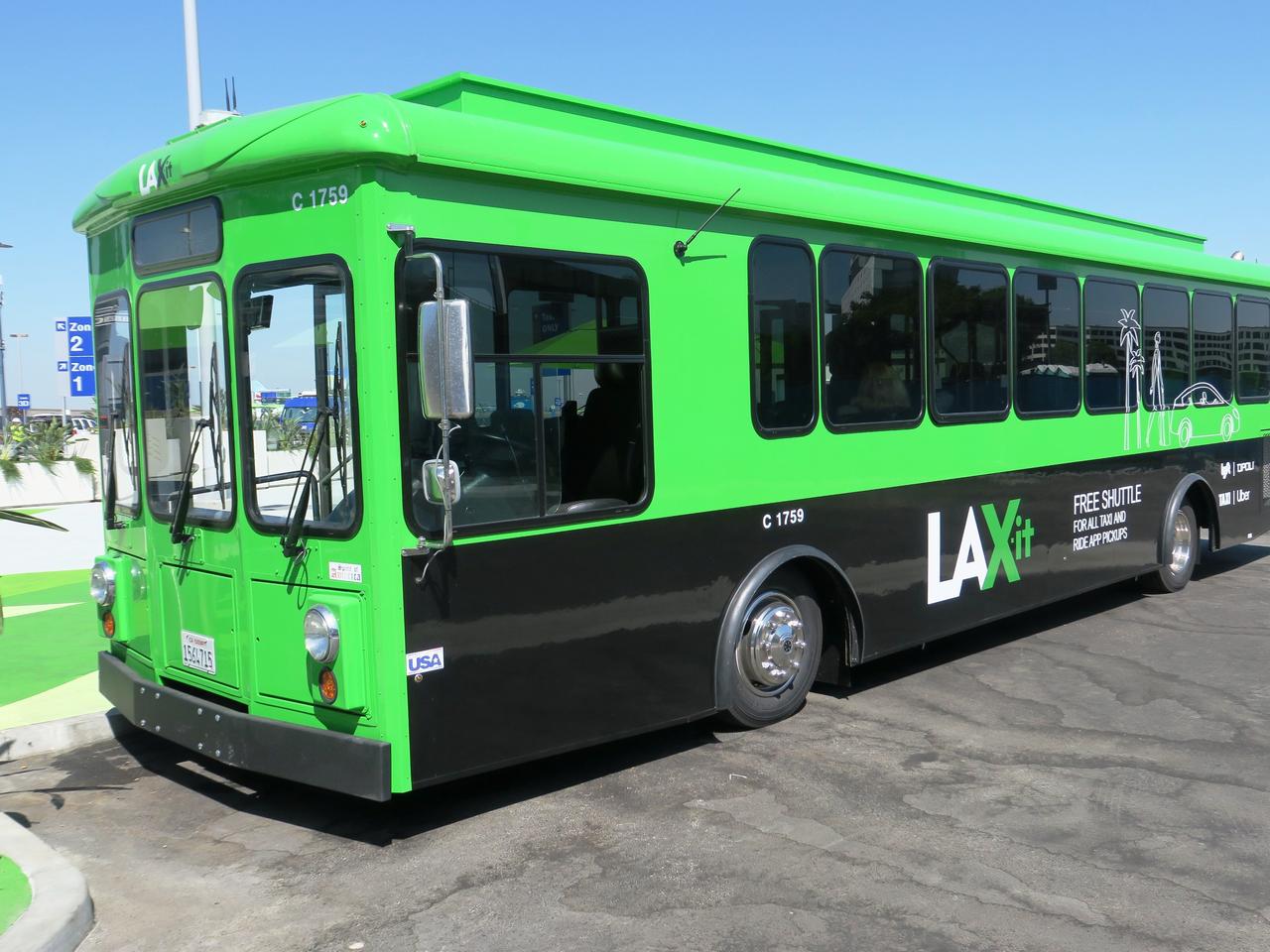 IS THE LAX-IT SHUTTLE FREE
Yes, the LAX-it shuttle bus is free of charge. Simply wait with your luggage and the bus will take you to the LAX-it pick up area where you will wait for your ride.
WHERE TO GET THE LAX-IT BUS
If your plane arrives at the Bradley International Terminal, it's about a 20 minute walk to the LAX-it area. If you've got a lot of luggage, the green LAX-it shuttle bus can take you to the pick-up zone on the lower/arrivals level. The LAX-it buses are equipped for those with wheelchairs or walkers.
LAX STOPOVER? THE BEST WAY TO KILL TIME
BIG CHANGE TO WORLD'S WORST AIRPORT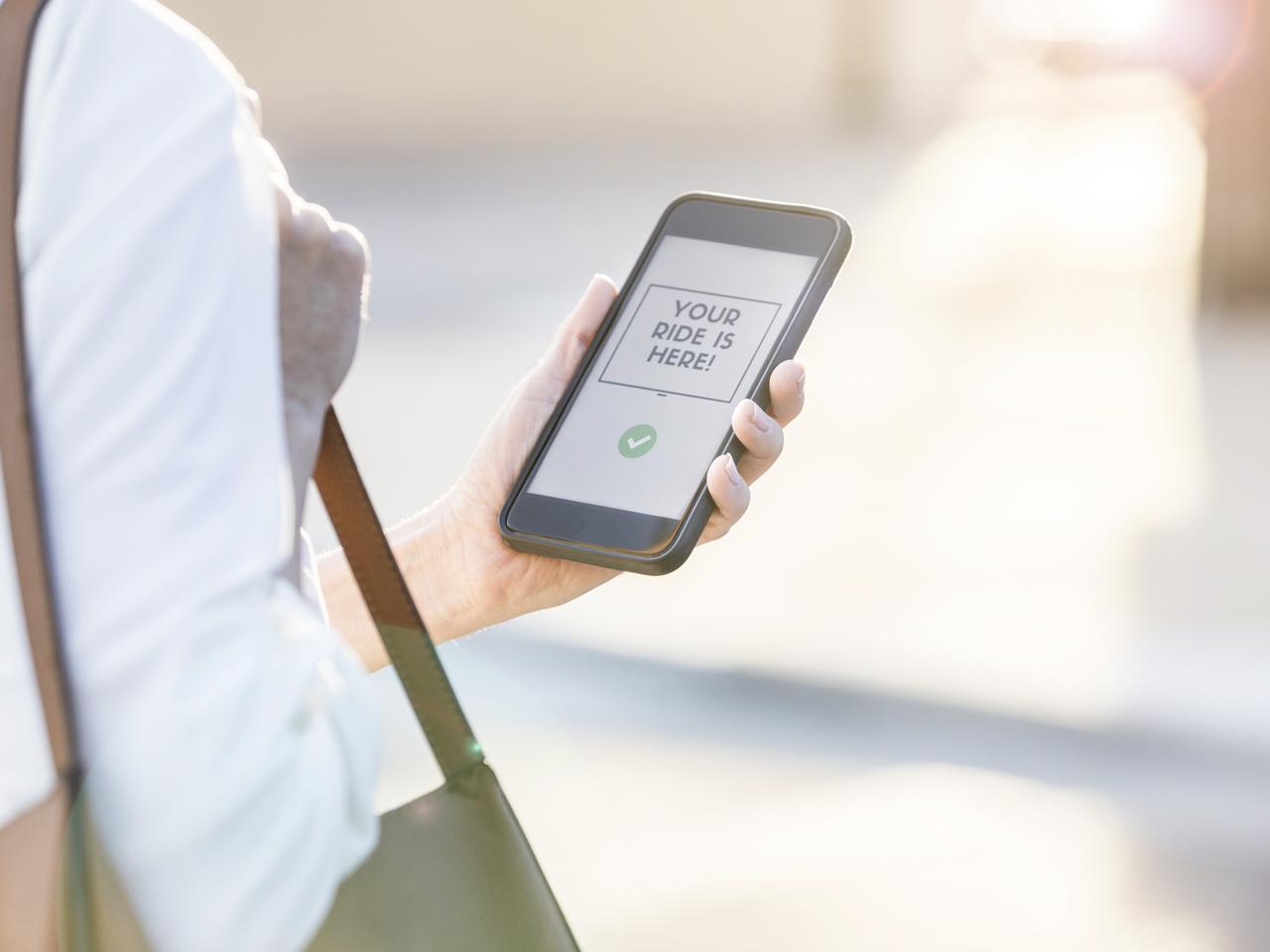 HOW LONG IS THE WAIT FOR THE LAX-IT SHUTTLE
The LAX-it shuttles are scheduled to arrive every 3-5 minutes during peak hour.
WHERE DO I GET AN UBER AT LAX
There are four lanes for cars making pick-ups. Taxis and services like as UberPool will be in Lane 1. Lyft is in Lane 2. Uber is in Lanes 3 and 4. If you need help, LAX's lane managers are in the green vests, Uber representatives are in the black vests and Lyft in pink.
DOES UBER DROP OFF AT LAX?
If you're getting a flight from LAX, getting an Uber to the airport has not changed. Drop-offs remain at the same places.