The post Combining home comforts with hotel style facilities, whatever the length of stay appeared first on TD (Travel Daily Media) Travel Daily.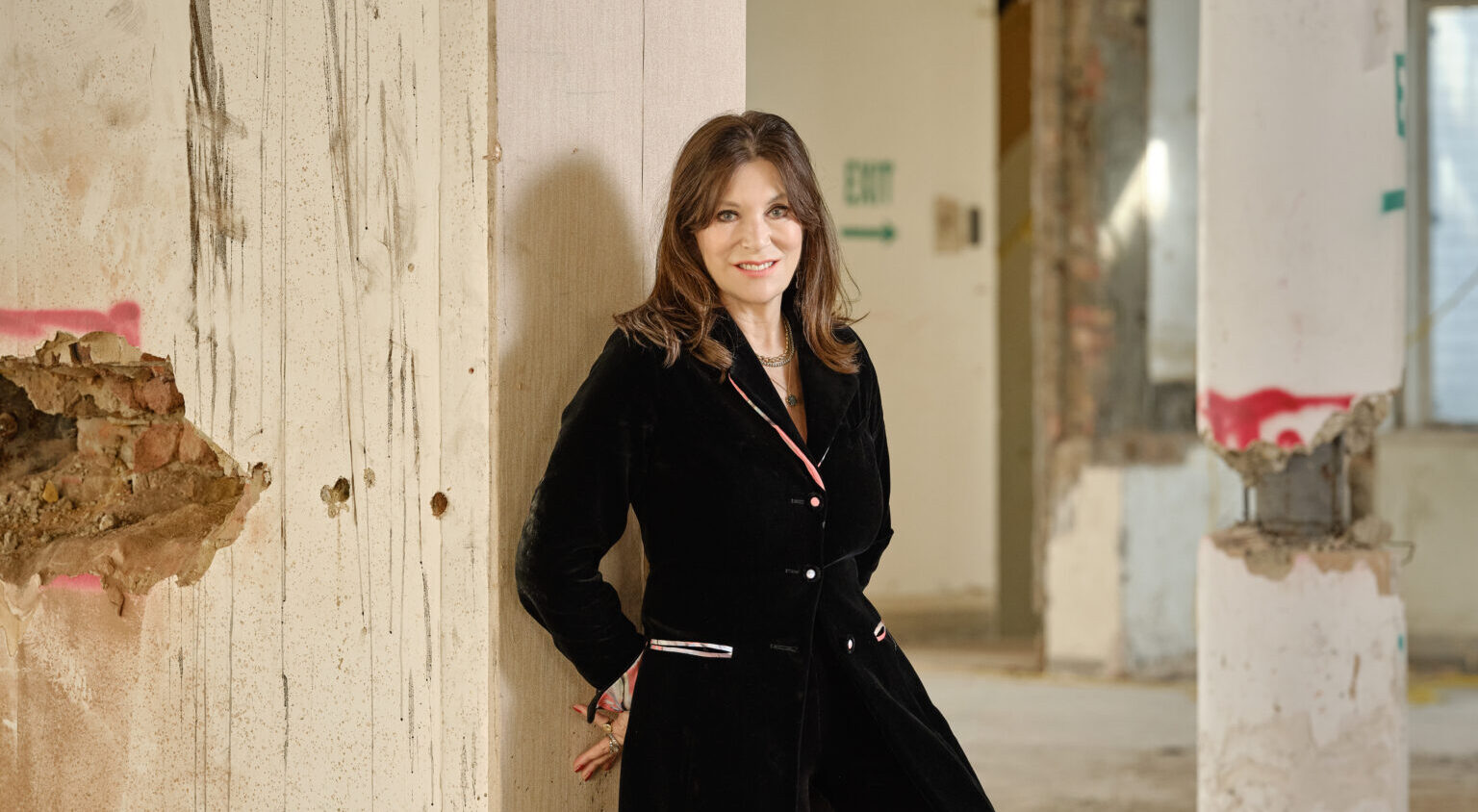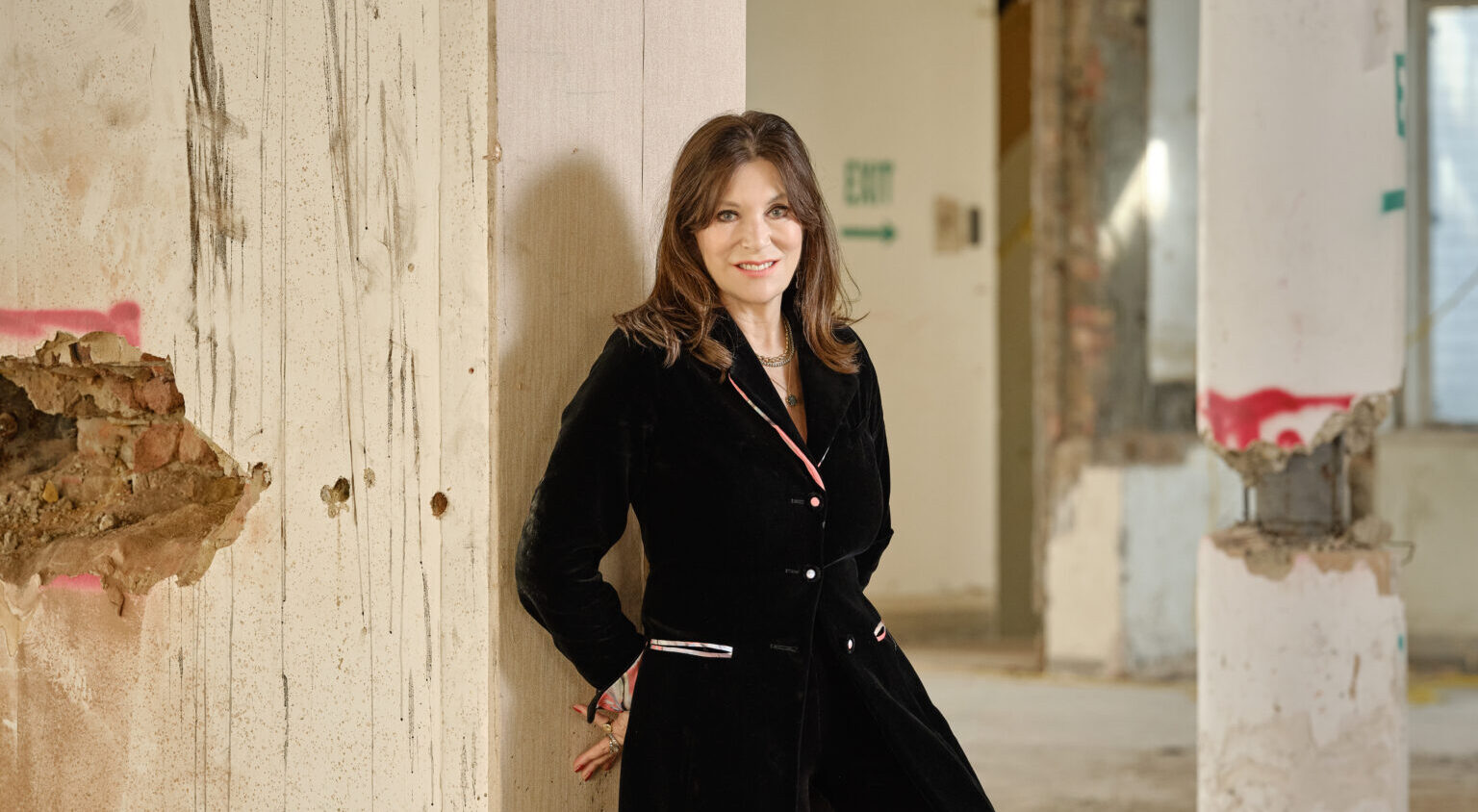 In a tete-a-tete with Travel Daily Media, Naomi Heaton, founder of The Other House talks about the future of travel in the post pandemic world and how important it is to stand out amidst a sea of competition in the new time.
The impact of the pandemic has been devastating and far reaching for many in hospitality but it has also forced us all to reset and rethink. It has made us more mindful of our choices and will undoubtedly change how we travel, probably for good. I see a future where guests embrace slow travel, taking fewer but longer trips.
Perhaps extending business trips when visiting London or adding a few days with friends or family as environmental responsibility climbs up the agenda. If the trend to moving out of town continues, there will also be a need for the 'business pied-à-terre'. And that all
changes the focus of hospitality.
As the world gets going again, several notable openings are set to launch in London providing a welcome escape for the Covid-weary. The Other House, however, offers something completely different – not a hotel as such, but a Residents' Club, which will open the door for a new era of lifestyle travel. We have coined the term Residents' Club to reflect our unique perspective on the hospitality market.
Blurring the lines between the traditional sectors of hotels, serviced apartments and private rentals, The Other House combines home comforts with hotel style facilities, whatever the length of stay – from a day to a year (or even longer). It is a meeting place, chill-out space, a club and second home. It offers experiences to remember. Our guests could be here on business, for leisure, to study or just dropping by for a drink.
Each are on different journeys but they all know where they want to be. It is their other house – for as long as they are in town. A great fit for travel as the world emerges from Covid and a progressive offering in a competitive hospitality universe. And having originally come from an advertising background, I am firmly of the view that a unique and relevant selling proposition, a USP, is key to
standing out in a crowded market place.
Launching our first Residents' Club in South Kensington next Spring followed by Covent Garden, our guests can live as a resident. There are apartment-style club flats (not hotel rooms!) with a distinct and beautifully designed living area, bedroom and kitchen – perfect for work, rest or play. We have a stunning private club with bars, spa and gym for our residents and members to relax in – and
for when they want to immerse themselves in the local vibe, a destination bar and all-day bistro.
All individual and whimsical spaces, designed by award-winning Bergman Design House. It will be a club for people seeking a place they can call their own with style, positive social impact and experiences to remember. Whilst there is no industry-standard definition yet of a 'Residents' Club', expect it to become part of the industry vernacular.
As we know our guests are increasingly digitally savvy, wanting to be in control and limit touch points, heightened by the pandemic, the brand will connect guests with on-demand services through The Other House app. They can book, check in and organise all aspects of their stay from room access to restaurant reservations right through to check out and pay. The app will pave the way for a new era of
smart travellers.
Sustainability is a key motivator in everything we do here. We are committed to making a positive environmental impact, which for us, starts by refurbishing tired, historic buildings  that we love, rather than building from the ground up. Aiming to be graded 'Excellent' by BREEAM, the world's leading sustainability assessment measure, awarded to the top 10% of buildings, we implement best practice and sustainable solutions from the start. This includes using materials with a low environmental impact, lifecycle assessments to inform selection and actively minimising our carbon footprint and emissions – using electricity rather than gas, sourcing British made furniture and using recyclable packaging wherever possible.
Our residents will be environmentally aware too and it is important they can make a measurable personal difference and be part of our environmental journey. So for instance, as well as providing reusable coffee cups and water bottles, we will monitor energy usage and communicate it to our guests through our app.
The pandemic has brought health and wellness into sharp focus and we have an enhanced emphasis on wellbeing. From our spa and treatment facilities (which will include a vitality pool, steam room, sauna and state-of-the-art gym) to the healthy, sustainably sourced food served throughout the house. An in-room service of selected wellness treatments will be bookable via our app and our
specially selected personal trainers will conduct master classes on a regular basis.
On opening in Spring 2022, The Other House will offer a new and differentiated voice to London's hospitality arena. Much more than a hotel or members' club – it is a destination where everything our guests need is on offer – from stand-out facilities to on-demand services – all designed with them in mind.
Our aim is to make a lasting impression – and for guests to return to us time and time again.
The post Combining home comforts with hotel style facilities, whatever the length of stay appeared first on Travel Daily.